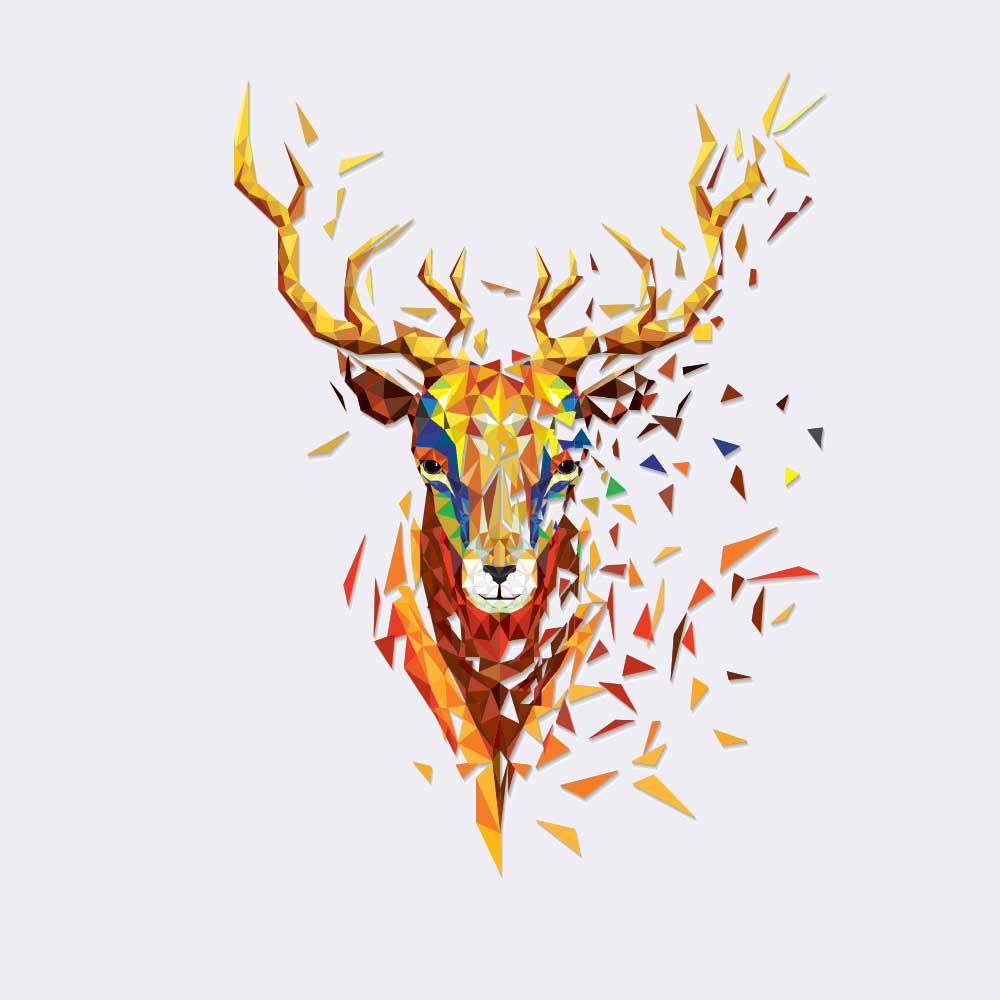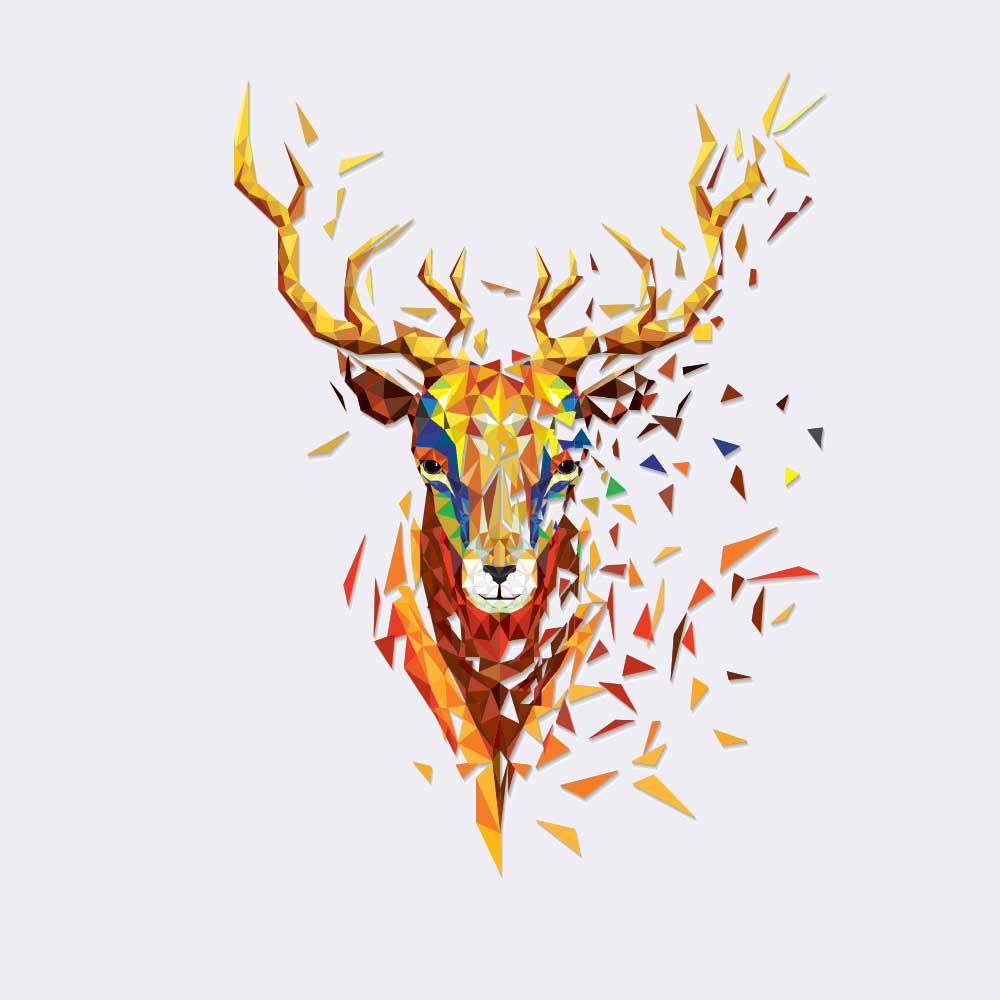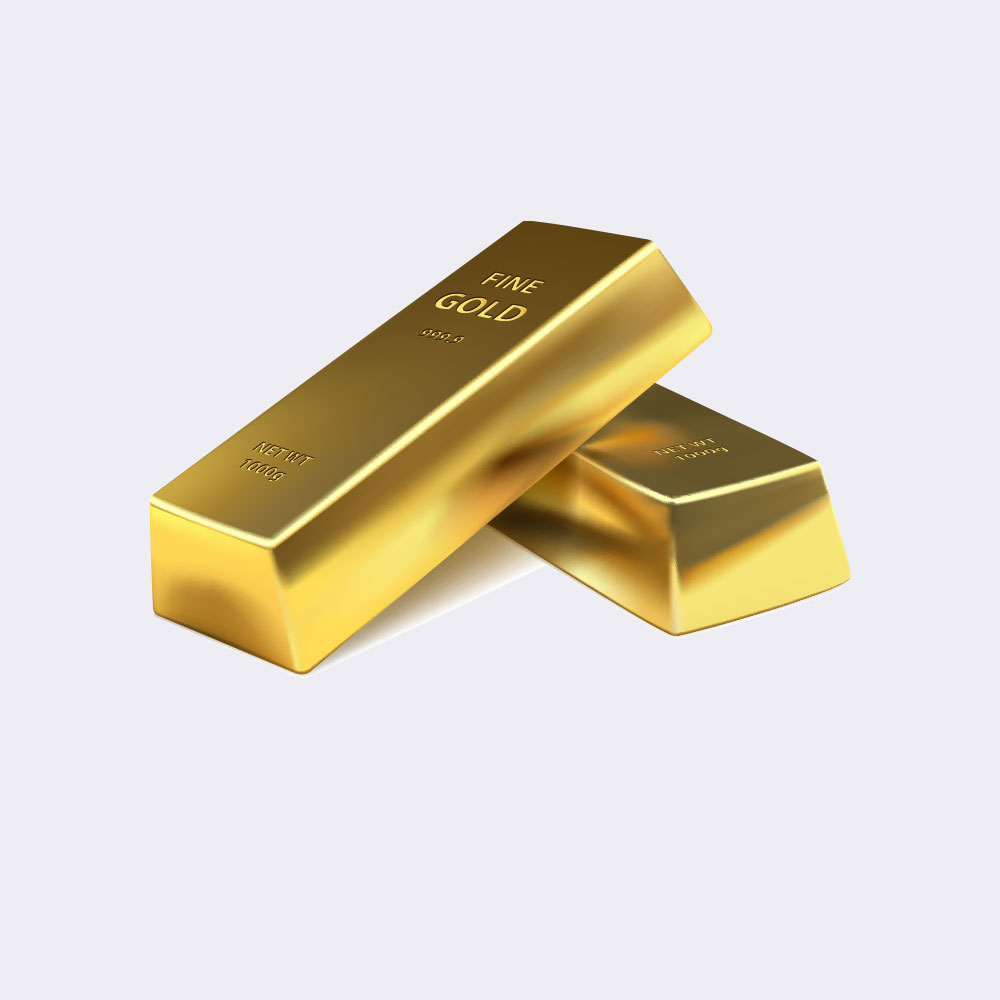 (one time payment only if using one of my brokers)
Gold EA is exactly that it trades only Gold only using our unique strategy.
5-15% monthly return.
- click here for myfxbook results -
(one time payment only if using one of my brokers)
Vertex Strength EA uses our own unique RSI
strategy for trading just Gold. The Strength Bot also includes an equity protector to protect your account from draw down so that the accounts don't fall below 5% draw down so perfect for passing and future trading with challenge prop accounts. Minimum account size for this bot is 2-4k also perfect for non cent accounts.
10-15% monthly return.
24/5 Support with all EA Purchases (we do not give refunds pls see terms and conditions)
About Us
Global experts in automated financial trading solutions
Vertex Forex Trading has grown from humble beginnings when it was founded in 2017, to now managing more than £ 1,000,000 for its clients. Over the years prior to and since Vertex Forex Trading was established, the knowledge, understanding and expertise of the business and finance industries has grown exponentially. We have gleaned much valuable insight into the Forex markets in particular. This means we have been able to put to use what we know and put it into the specialist programming of our expert advisors and receive consistent profits.
Our main aims are, to keep risk and drawdown to a minimum with professional risk management. To keep balanced equity curves and provide regular profits for our clients. We desire to ensure our clients receive a consistant return on their investment every month, and in so doing the client can relax and wait for their initial deposit grow steadily. What could be better?
Our Company Characteristics
We are a different kind of investment company, we know about the banks, we understand their business models. We know how the "market makers" tick, and the ways in which they take down retail traders. We work with clients from all over the globe and we only use brokers who are verified and fully regulated. We will be with our clients every step of the way with our customer service. From queries to set up. From depositing to withdrawing of profits. We are always on hand to help.
Need Help on Choosing the Right Trading Bot?
Isn't this like Gambling?

Forex trading is a very meticulous and micro-managed process of working with investments, in which trades are placed according to precise technical analysis and knowledge of currency pairs. Not just based on pure luck.

The Largest Financial Market

To put things in perspective, the NYSE trades $22.4 billion daily volume whereas the Forex markets trade $5.3 trillion. The currency markets are over 200 times larger than the stock market which offers investors greater liquidity and cheaper trades. Unlike the stock exchange, the forex markets rarely close being open 24/5, which gives our expert advisors more time to trade.

Vertex Forex Trading vs Banks

Did you know that the banks use your money to trade in the foreign exchange markets? They earn millions trading your money every day and give 0.5% interest annually in return. Virtuo levels the playing field generating up to 10% per month for our clients. What are you waiting for?